About
why Choose Us Machinery?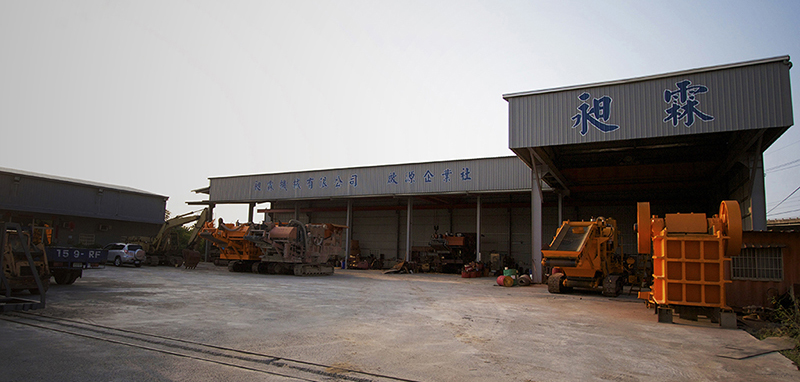 Mr. Lin founded Chang Lin Machinery in 1994, been through 20 years OEM, manufacturing and research experiences.
With Professional factory workshop, more professionals in the production line standby, ready to wait for your need.
林啟源 先生創辦於1994年的昶霖,歷經20年以上的代工、製造、研究等經驗。
擁有專業的的生產廠房、與多位的專業人員待命於生產線,隨時等候您的需求。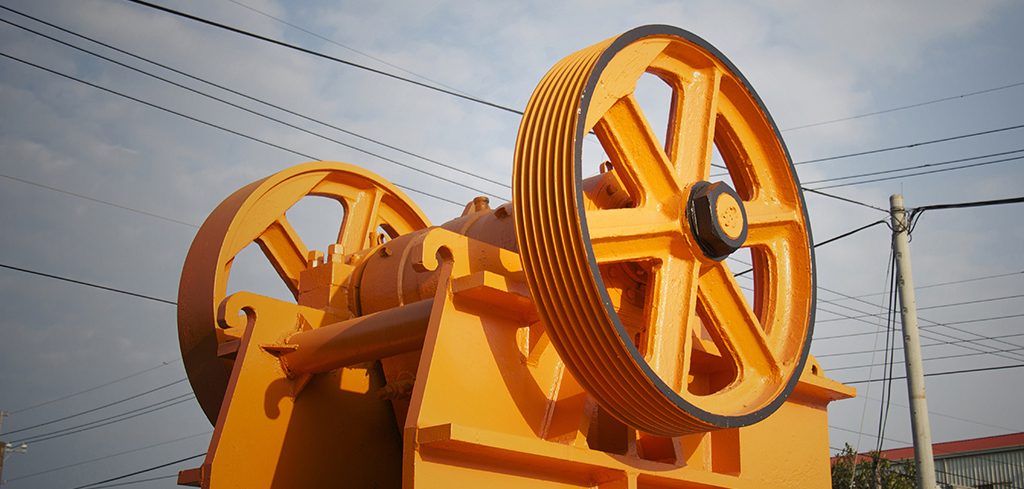 Chang Lin Machinery have been work with international brands in the United States for long-term, we know well about the export business, you could trust us to deal with your order and deliver your products to all continents all over the world.
昶霖長期與國際品牌合作,因此非常熟悉出口業務,不論您需要配貨至各大洲,皆可安心交由我們處理您的訂單。
國內亦擁有配送車隊與物流夥伴,可迅速、安全的配送至指定地點。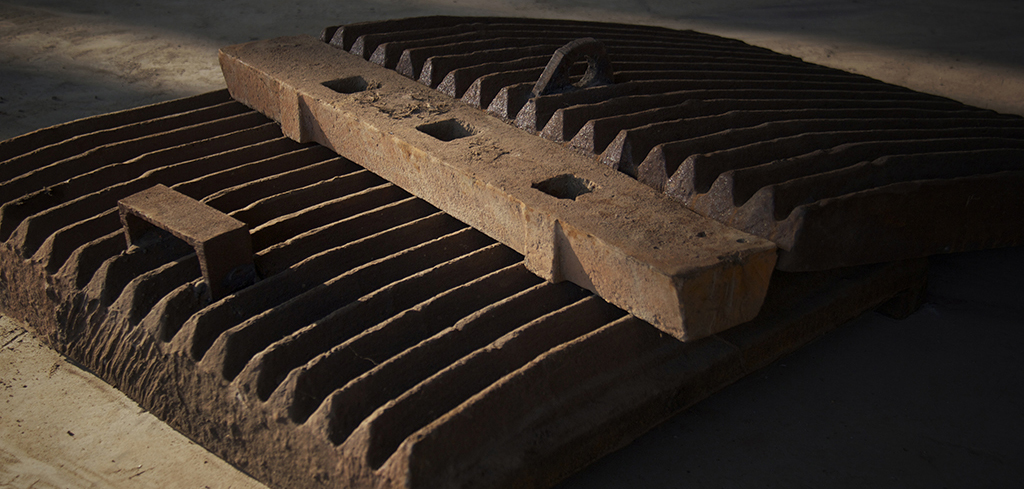 Better than the industry's large stone pressure plate, more efficient completion of gravel and shorten working time.
優於同業的超大型壓石鋼板,更能高效完成碎石,縮短作業時間。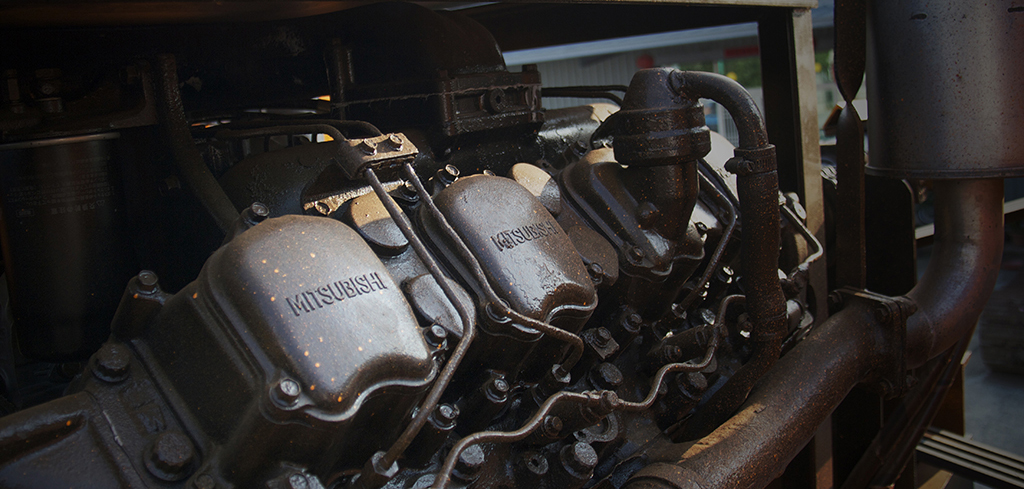 Mitsubishi electric of Japan's industrial engine, easily qualified gravel operations.
採用日本三菱重工製造的工業級引擎,可輕鬆勝任碎石作業。